Here in Milton Cemetery [B.10.56], we commemorate Lance Corporal Leslie James Webb, Military Medal (MM), D Company, 1st Battalion Hampshire Regiment [First Hampshires]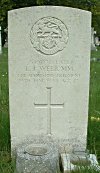 First Hampshires landed on D-Day on Gold beach (Jig Green sector) on 6 June 1944 at 0725. They had been embarked, via Southampton, since 2nd June, waiting for the order to go. Their objective was the village of Le Hamel, which opened up the approach to Arromanches, the site of Mulberry Harbour B (later known as Port Winston).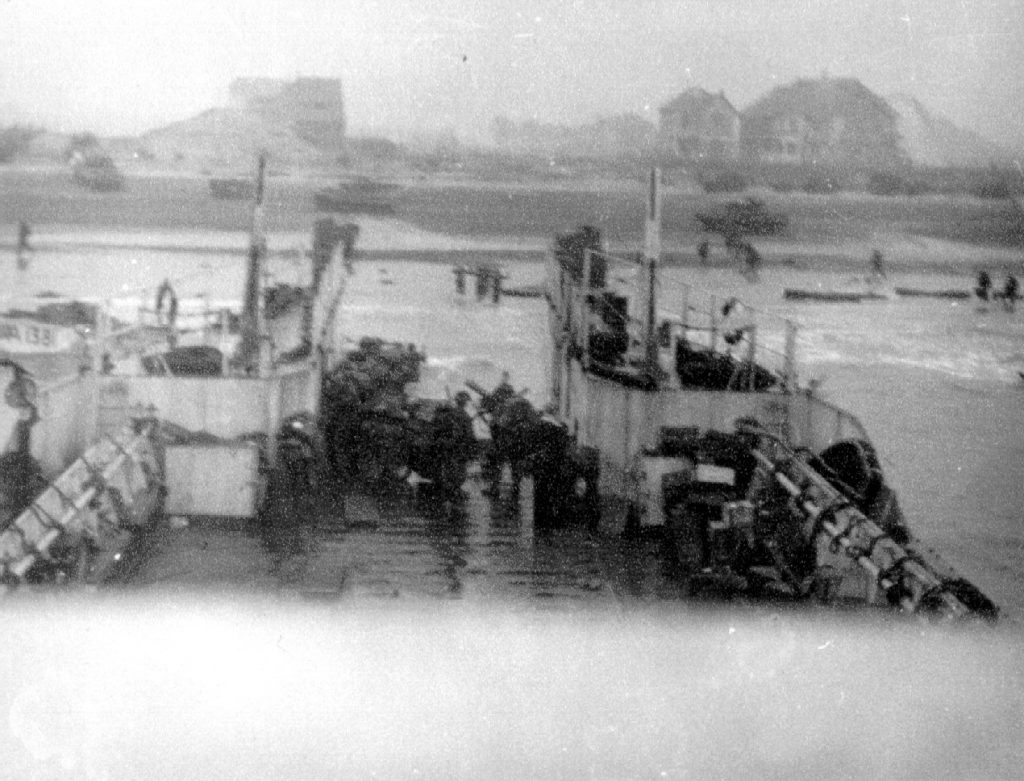 First Hampshires took 182 casualties on that day, including the Commanding Officer and Battalion Second in Command.  
Lance Corporal Webb died on 14 June 1944, aged 27, of his wounds sustained on D-Day when D Company forced their way inland to attack the gun position at Cabane. His Military Medal citation shows that he "repeatedly exposed himself to enemy fire in order to move his men forward."  "…his courage and inspiration were such an inspiration to all that the Pl [Platoon] went forward again and seized its objective.'
To continue to St Mary's Hospital, click here